Mission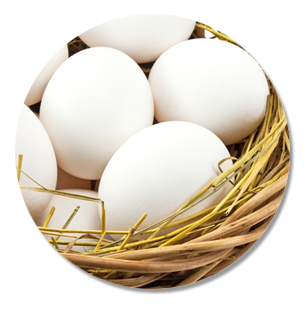 To produce and commercialize high quality eggs with technology and processes oriented to customer satisfaction, providing the most inexpensive animal protein.
Vision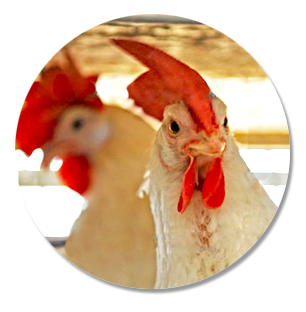 Being the leading company in productivity and egg quality, with social responsibility.
Philosophy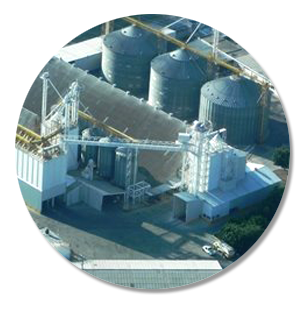 El Calvario is a company that encourages the values of Justice, Loyalty, Honesty, Merit Award, the Friendliness and Teamwork among all its members.
Final Goal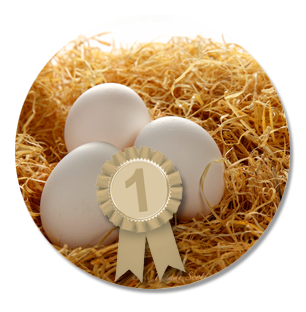 To maintain our position as one of the leading companies in the poultry industry in Mexico and Latin America, and one of the largest and most modern in the world: El Calvario.